At Elliott we seek to obey the word of God as commanded in Matthew 22:36-40, to Love God and to Love others. We view this in the context of six essential values.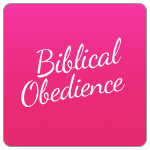 We expect people to know the word of God and be living their lives accordingly. We seek to raise the significance of knowing and following God's word as an expectation for every Christ follower.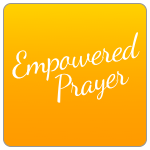 We expect people to be engaging personally and corporately in Spirit-empowered prayer. It is prayer that is heartfelt, personal and should be "scripture fed" and "Spirit led." We seek to increase the understanding and priority of prayer in the lives of the people at Elliott.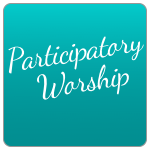 We expect people to participate in Sunday morning worship as an outflow of their individual worship of God, and as an encouragement to build up fellow believers. We seek to increase the level of engagement in participatory worship at Elliott.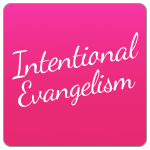 Intentional Evangelism
We expect disciples to build on their relationships with unbelievers and to prayerfully look for opportunities to share Christ with them. We seek to reinvigorate a passion for intentional evangelism at Elliott.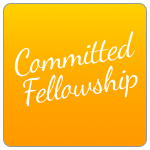 Commiited Fellowship
We expect people to be committed to the body of Christ by building community, maintaining unity and practicing the "one anothers" of Scripture. We seek to promote a culture of committed fellowship amongst the believers at Elliott.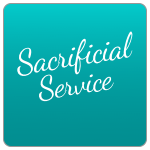 Sacrificial Service
We expect people to serve one another sacrificially; investing time, energy and other resources to fulfill their role as part of the body of Christ. We seek to promote a culture of willing sacrificial service at EHBC.